Beverly Hills Personal Injury Lawyers
Skilled Los Angeles Personal Injury Representation
At Omega Law Group, PC our team of attorneys can take on all types of legal matters relating to personal injury law. We have decades of experience between us, and an unparalleled dedication to client success. Our team of attorneys features two brothers, and a husband and wife. So, you can trust our law firm to provide you with a personal injury attorney in Beverly Hills who understands the importance of family.
How We Can Assist You
Start by letting our team know what you are going through. We would be pleased to give you the comprehensive assistance that you need as you pursue a just outcome to your case. We are not afraid to take your case to trial if that's what it takes! Our Beverly Hills personal injury lawyers are prepared to put in the work, so don't hesitate to contact us for a FREE case consultation.
Personal Injury Frequently Asked Questions:
---
If you were injured because of someone else's negligence, contact the Beverly Hills personal injury attorneys at Omega Law Group. Call (310) 504-1852 today!
---
We Have Decades Of Combined Legal Experience
Our Trial Attorneys Are Not Afraid To Take Your Case To Court
Direct Communication With Our Attorneys Is Available 24/7
You Don't Pay Any Fees Unless We Win Your Case
We've Successfully Handled Thousands Of Injury Claims
Millions Of Dollars Recovered In Verdicts & Settlements
As Featured In: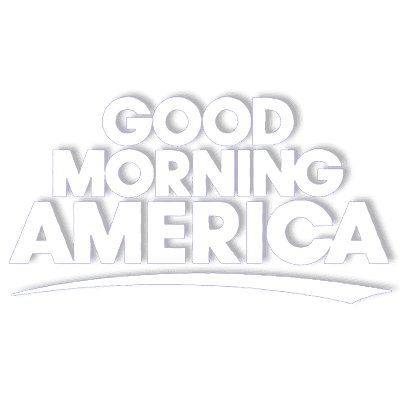 Auto Accidents
Catastrophic Injuries
Wrongful Death
Brain Injuries
Premises Liability
Drunk Driving Accidents
Truck Accidents
Rideshare Accidents
Motorcycle Accidents
Recent Victories
Legal Counsel Tailored To Your Unique Case
$8,500,000
Truck v. Bicycle Wrongful Death
$5,000,000
Bus Accident
$4,000,000
Scooter Accident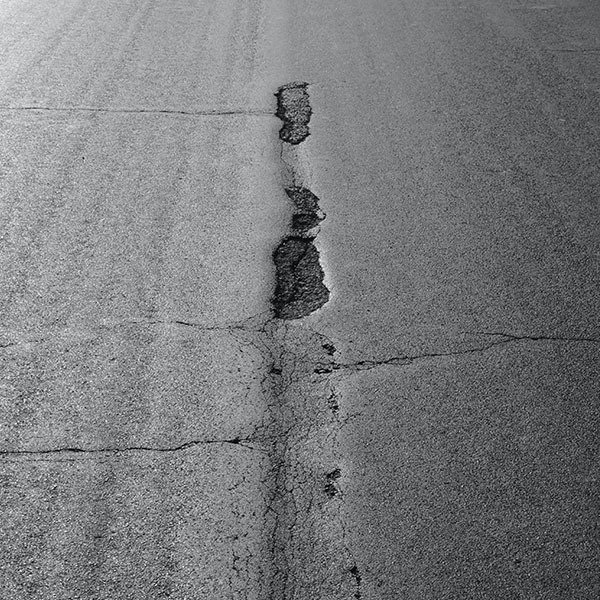 $2,250,000
Roadway Defect Accident
$2,000,000
Auto Accident
$1,375,000
Truck Accident
$1,250,000
Auto Accident
$1,210,820
Class Action
$1,100,000
Auto Accident
$1,100,000
Truck Accident
$1,100,000
CLASS ACTION
$1,000,000
TRUCK ACCIDENT
$1,000,000
PREMISES LIABILITY
$1,000,000
AUTO ACCIDENT
$1,000,000
TRUCK ACCIDENT
View All
Personal Injury Claim FAQ
How Does a Personal Injury Claim Work?
The steps of a personal injury claim typically include:
Negligence: The defendant acted negligently in some way that resulted in an accident or mistake that hurt the claimant or plaintiff.
Attorney: As soon as possible after an accident that you know was not your fault, you should reach out to a personal injury lawyer for counsel.
Medical care: If you weren't taken to the emergency room after your accident, you should see a doctor in an urgent care facility the same day. Your attorney might be able to refer you to a physician that they trust to conduct a correct diagnosis based on the type of accident you were in.
Evidence: Your attorney can help you collect and use evidence of your injuries and the other party's liability, like video footage, photographs, testimonies, etc.
Calculation: How much money are you owed for your injuries and damages? Calculating the economic and non-economic damages is an important step in any personal injury claim.
Demand letter: When your damages are known, which can take weeks or months based on your medical condition, your attorney can send a demand letter to the liable party and their insurance company.
Negotiation: Rather than forcing you into the courtroom, most insurers will respond to a demand letter to request more information and, eventually, enter settlement negotiations.
Litigation: If a settlement cannot be reached, then your lawyer will need to prepare for litigation, which will involve reviewing the evidence, a discovery process to see evidence the defense has gathered, and more.
What Damages are Available to the Claimant?
Although filing a personal injury claim can help you find closure or a sense of justice, the money owed to you through your personal injury claim is too important to set aside. You want to get your life close to "normal" again, and you might not be able to do that without a fair amount of compensation paid to you. Our Los Angeles personal injury attorneys are proud of our abilities to calculate and pursue a maximized compensation amount for each and every client's case.
Damages that can add to the value of your claim include:
Past and future medical costs

Past and future income losses

Permanent disabilities and related hardships

Pain, suffering, and emotional trauma
How much time do you have to file a personal injury claim in California?
California uses a
two-year statute of limitations for personal injury claims. You only have two years from the date of your accident – or the date that your injuries were diagnosed or became noticeable if they were originally innocuous or misunderstood – to file a claim against the liable party or parties. Keep in mind that this statute of limitations applies to claims filed in court, not with insurance parties. For example, if you were in a car accident, then you would still need to file an insurance claim with them shortly after the crash.
Can you sue if you are partially liable for your accident or injuries?
A pure comparative negligence rule is used for determining liability and allowing personal injury lawsuits in California. Under this rule, you can sue another party for your injuries if they were at least 1% liable. You could even be 99% liable and still have the option to sue the other party for your damages. Although this is extremely rare, it would be feasible if your damages were astronomical, and that party suffered barely any damages at all.a name="settlement">
Is your case going to reach a settlement?
The vast majority of personal injury cases will end in a settlement if they do end in the claimant's favor. Going to court for litigation is rare because it is usually detrimental to all parties. Using the court's time is expensive and arranging court dates is frustrating. Insurers and plaintiffs alike do not like litigation, so it is usually a last resort that only comes up if a settlement is completely out of reach.
Can I File a Personal Injury Claim Without a Lawyer?
After you or someone you love has been injured because of someone else's negligence and you plan to make a personal injury claim, do you really need a personal injury lawyer? The simple answer is; yes. A personal injury lawyer knows the laws surrounding personal injury case and can advise you on the best course of action. They'll be able to tell if you have a case and can do any filing for you. A personal injury lawyer will also know how much your case is worth and can help you get you the most compensation possible. The biggest thing a personal injury lawyer will do is letting you focus on your recovery while they take care of gathering evidence, talking with witnesses, and dealing with proving your case.
Types of Cases We Handle
Our attorneys are aggressive in the courtroom and compassionate with clients. Omega Law Group, PC has the experience to cover a wide range of types of personal injury cases.
We can take on all types of personal injury cases, including:
If you are interested in meeting with a California personal injury lawyer from our firm, please reach out to us and arrange for a free case evaluation today.

With close relationships between our lawyers, we can offer you the same level of caring support, treating you as if you were part of our family. We became involved with law because of a strong desire to help people. 
We Can Maximize Your Compensation
We have recovered millions of dollars in verdicts and settlements for our clients and will fight tirelessly in order to obtain a favorable case outcome on your behalf next. Our highly educated attorneys have decades of combined legal experience and have successfully handled thousands of personal injury cases. Get in touch with our firm today to receive your complimentary consultation. Our attorneys are available around the clock to answer your call.
Millions of Dollars Recovered for Clients in California & Beyond
After sustaining an injury or losing a loved one to a wrongful death, it is very difficult to do much else except focus on healing. This fact is not lost on insurance companies, and they will regularly attempt to take advantage of victims by offering an extremely low settlement, all with the intention of making a profit.
At Omega Law Group, PC, our team of Los Angeles personal injury attorneys is here to fight back against insurance companies. We understand how much of a financial strain is put on those whose lives were disrupted by the negligent behavior of another. With skyrocketing medical bills, time off from work for recovery, and other injury-related costs, it can quickly become a dire situation. This is why we are dedicated to protecting the rights of our victims by demanding fair compensation.
---
Don't wait to get help. Contact our attorneys at (310) 504-1852 for a consultation today.
---
Tell Us About Your Case
Start with a Free Case Review